Witterings on the web and festive treats
Sunday, December 21, 2014
Things have been busy around here as we move into the festive season. We've got friends visiting, baby's first outings on the underground, nights away, Christmas dinners to plan, lights to go and see, gifts to wrap. It's all rather festive. Coffee brews on cold afternoons and stollen has become an everyday essential.
I haven't been completely absent from the internet though; I guest blogged over at Wayfair.co.uk and made
three delicious DIYs that make fantastic gifts for friends and family this festive season.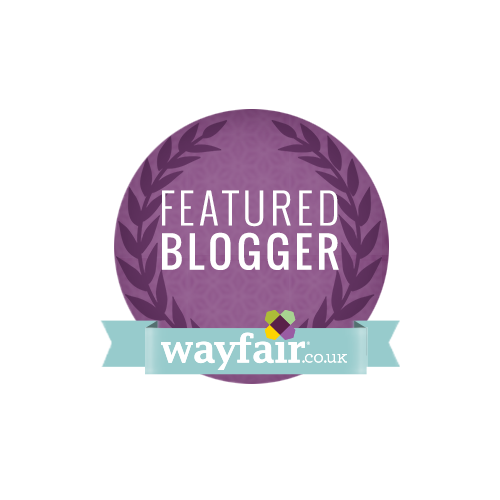 Oh go on: an indulgent Choc-Nut Kugelhopf to enjoy with coffee lattes, tomato chilli jam for cheese and biscuits, and linzer cookies for Santa and his reindeer.
Read my post on Wayfair.co.uk
to find out how to make your own.
I had every intention of giving these delicious treats away but of course it didn't happen: we indulged ourselves and now need to make more chilli jam yum yum if we want to give any as gifts.
And so, the Christmas Tree is up and the lights are twinkling. The ribbons are twirled and most of the cards made it into the post in time. Here's wishing you all a very Merry Christmas indeed; may you be warm and comfortably full of festive treats, and may the turkey go according to plan.